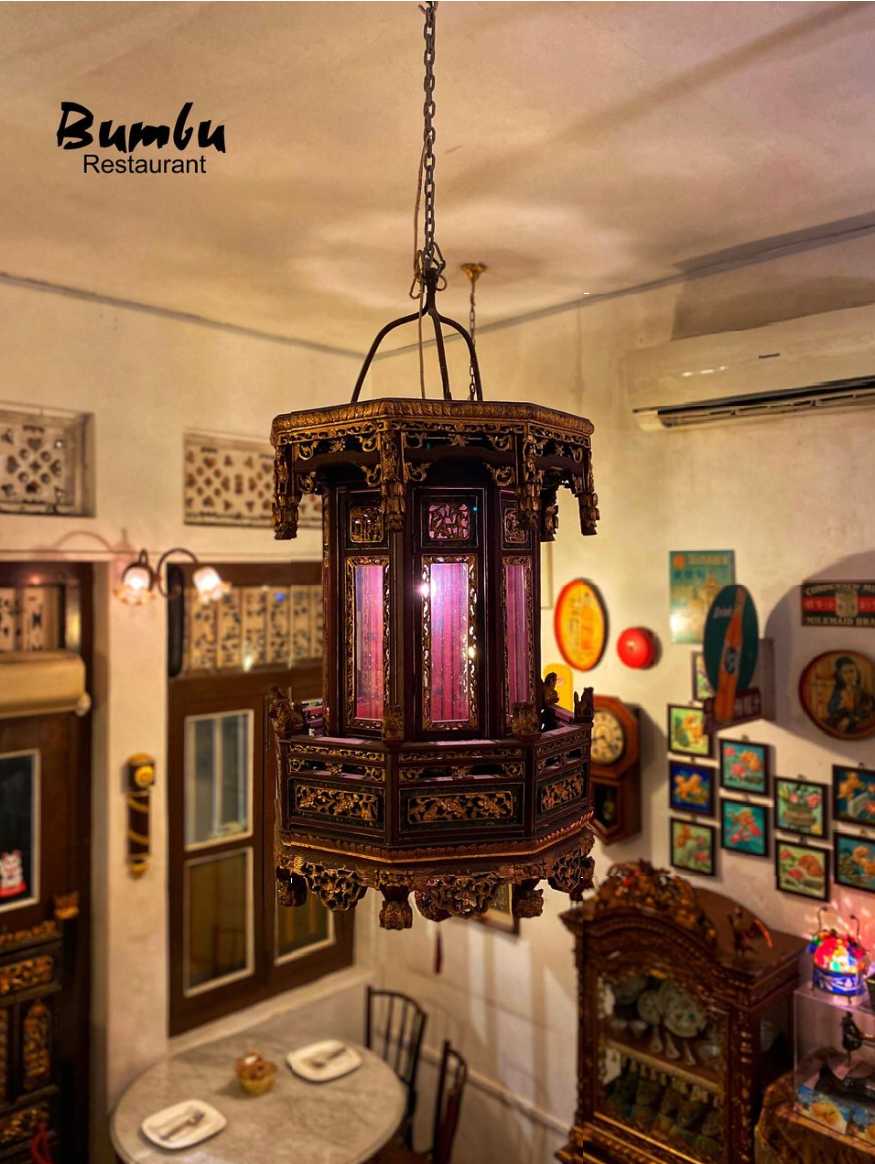 Bumbu is an antique themed restaurant serving quality Thai-Indonesian food at affordable prices. It offers a comfortable dining experience for family and friends.
We aim to let our customers experience and appreciate Peranakan culture by immersing in the unique ambience that we have created.

Being Halal-certified and vegetarian-friendly, Bumbu embraces diversity in diet choices, offering the perfect destination for groups with different dietary requirements.